〈Seasonal Recommendation of February〉
It's still cold outside even after *Lichun.
We can see an underlying strength, like a plum gracefully blooming in the cold, in a woman wearing a kimono this season.
*Lichun: the first term of 24 solar terms of traditional East Asian lunisolar calendars.
Silk Tsukesage (Semi-formal Kimono)
A pure silk Tsukesage in light pink with a design of tea ceremony instruments.
A black Nagoya-obi belt with a design of red and white plums.
A soft pink kimono matched with a high-formal obi belt with gold and embroidered plums.
This elegant coordination is perfect for this season.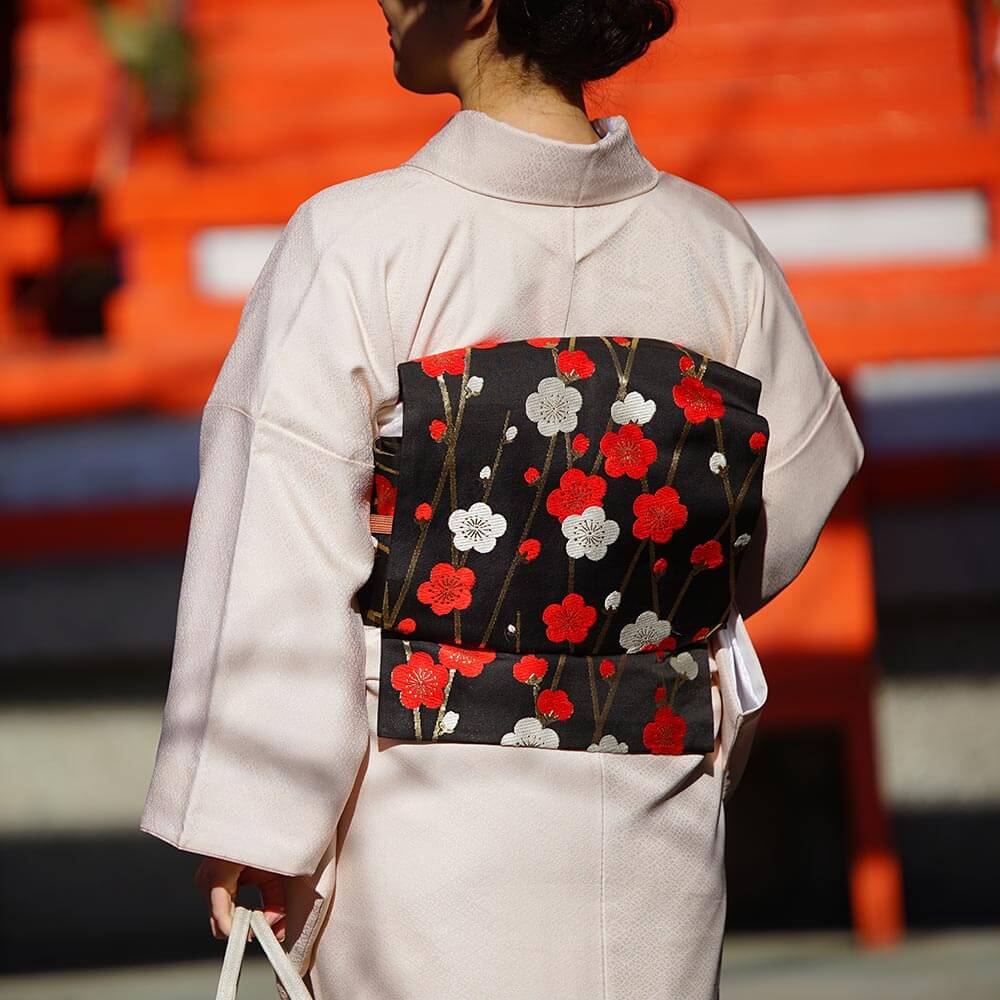 Premium Tsukesage (Semi-formal Kimono)
A chic Tsukesage in light brown color with an elegant obi belt with gold and silver.
The modest and graceful taste shows off the beauty a person in the kimono has.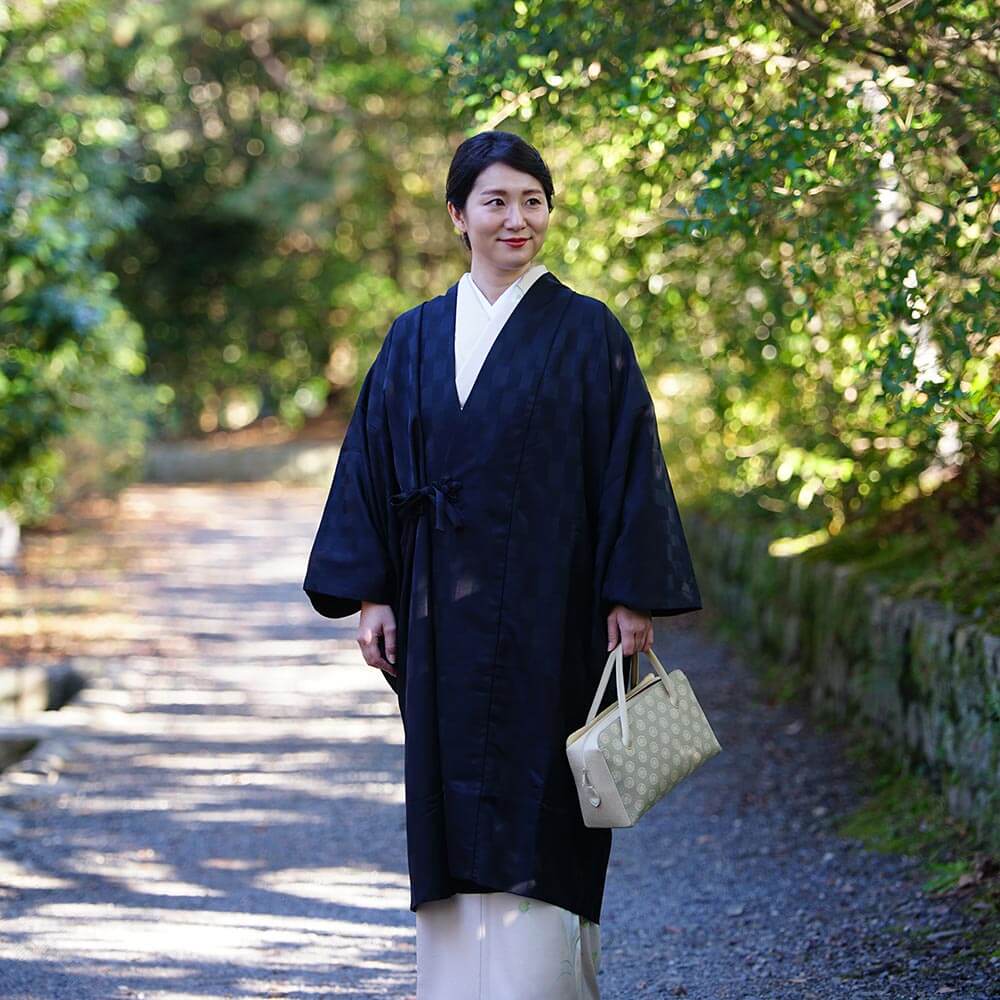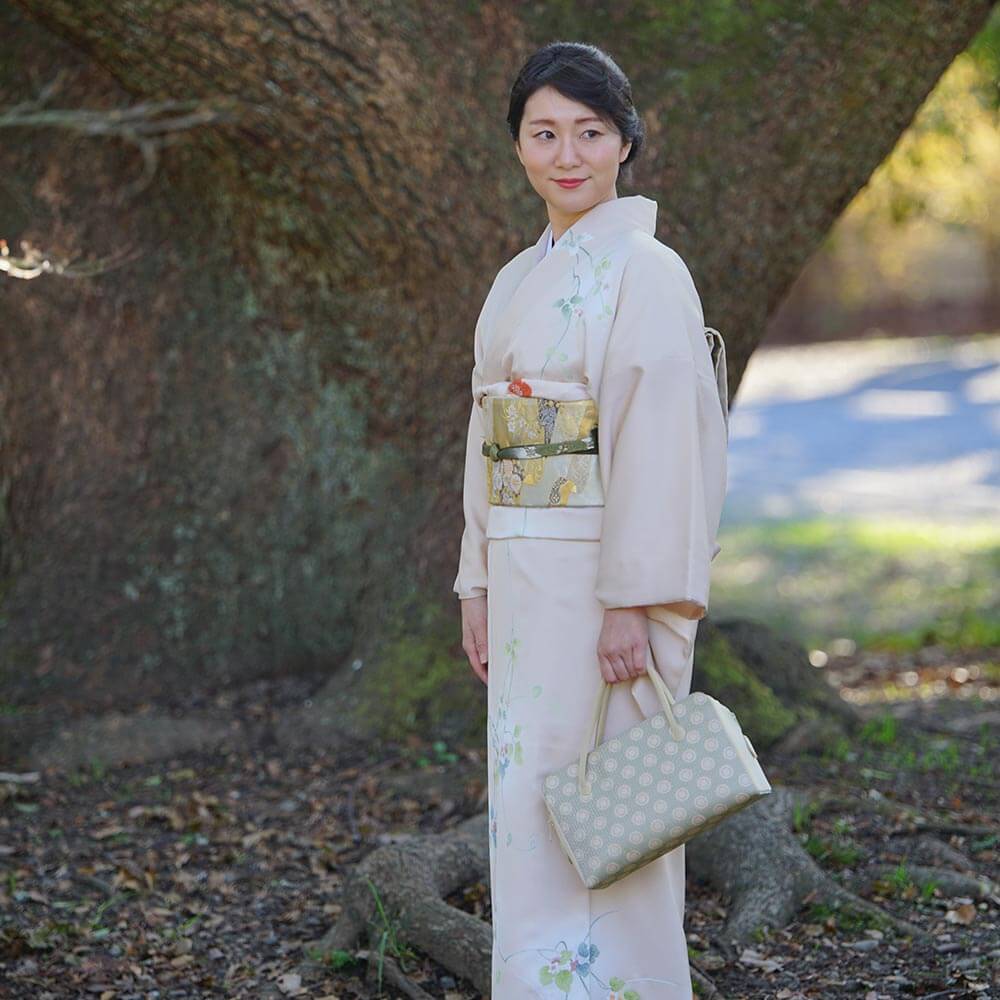 Premium Komon (Casual Kimono)
A black kimono with a large pattern and an obi belt of *Choju-giga.
In the quiet-color kimono with a large pattern and the unique obi belt, why don't you go to a theater?
*Choju-giga (Chōjū-jinbutsu-giga): Picture scrolls illustrating frolicking animals and humans.
It is said that Choju-giga is the oldest cartoon which was made 700~800 years ago.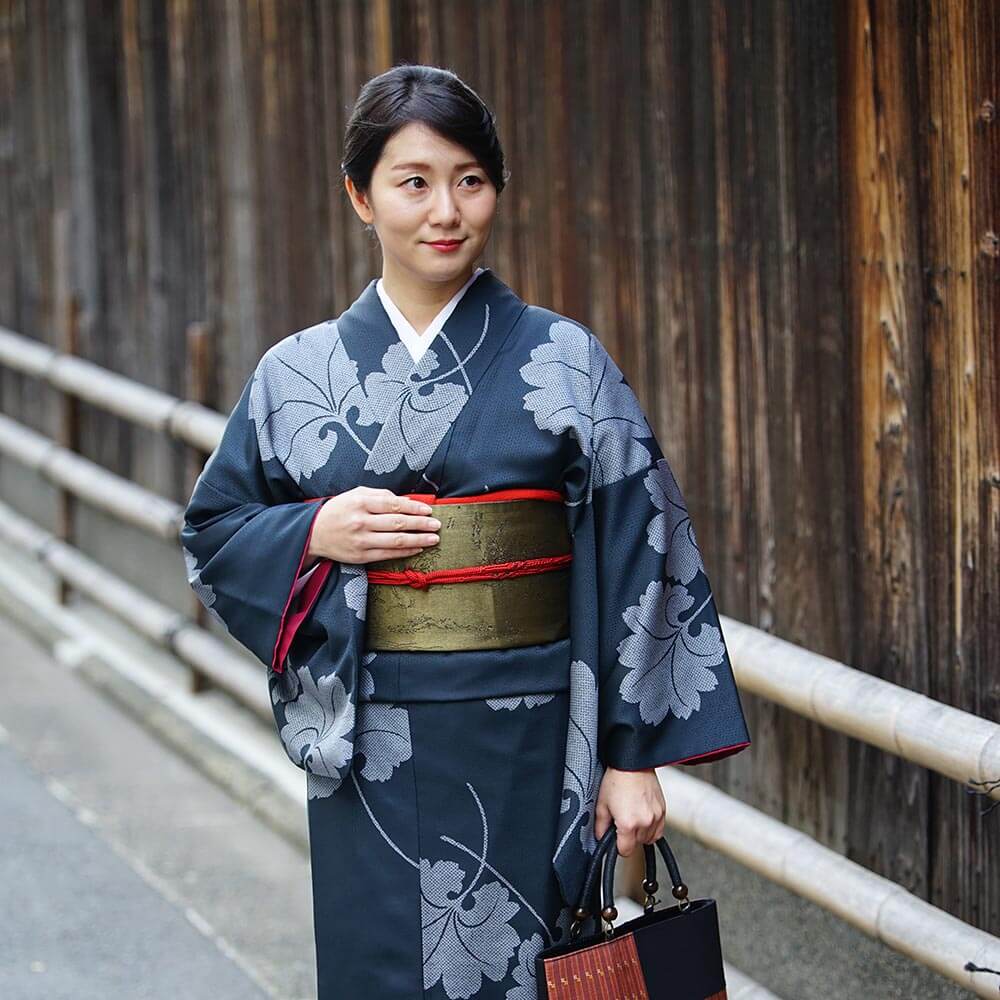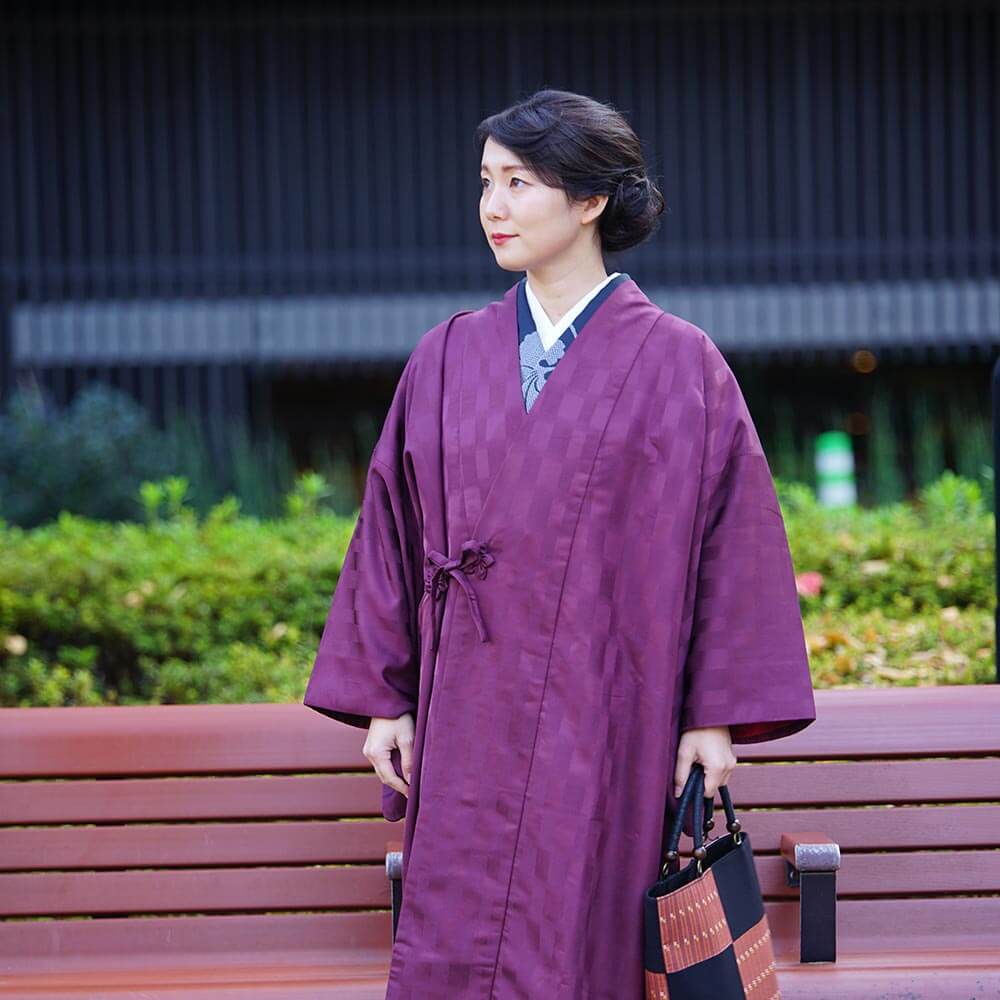 *The merchandise in the picture may be lent out. Hoping for your understanding.
*The picture is only part of the merchandise, please feel free to have a preview of other.